Personal Trainers
Our staff is experienced, knowledgeable, and certified by nationally recognized organizations. Our trainers have varying backgrounds and specialties, to accommodate all of our members!
Ken Winans
ACE Certified Personal Trainer
As a former college football player who has been physically active since high school, I have created workouts that I consider foolproof. I rely on education, observation and practice. I love our initial consultations where I get a sense of what is necessary for individual success. What I teach is simple to execute but it is not easy. Strength is confidence!
---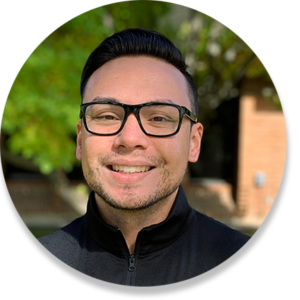 John Thompson
NSCA Certified Personal Trainer
Working out together as a unit can motivate others to become consistent and create a bond of friendship. With a specialization in strength, conditioning and sports performance, I can take those principles and apply them to your workout routine. We start with small achievable goals before reaching for the big one. Patience is key!
---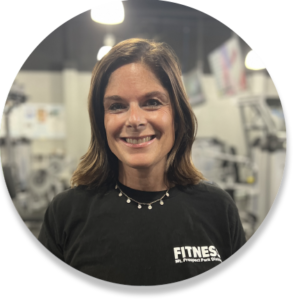 Megan Vaeth
NASM Certified Personal Trainer
I believe fitness is the foundation to a healthy life and spirit. I specialize in functional strength training and core performance for longevity. I design workouts to fit your lifestyle and achieve your fitness goals. We start with fitness, and supplement with nutrition and healthy habits. Let's get motivated together!