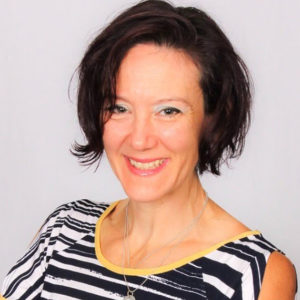 Jennifer Voss
Certifications include:
NCCPT Personal Trainer
ACE Certified Group Fitness Instructor
RRCA Level 1 Running Coach Certified
As a person who likes to push my physical limits and compete with myself on a daily basis, I became a personal trainer to share all that I've learned with others. I have created my own systems to get HEALTHY and STRONG while building muscle. I enjoy seeing my clients succeed and feel body confident as they discover they are stronger than they thought. It doesn't get any easier but you do get stronger so that one day the workout becomes your warmup.
---
Ken Winans
Certifications include:
ACE Certified Personal Trainer
As a former college football player who has been physically active since high school, I have created workouts that I consider foolproof. I rely on education, observation and practice. I love our initial consultations where I get a sense of what is necessary for individual success. What I teach is simple to execute but it is not easy. Strength is confidence!